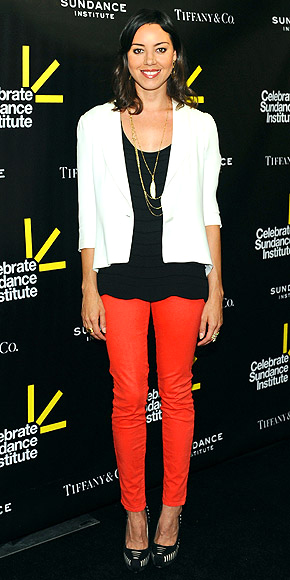 It has been a while since I have participated in
Inspiration Monday over at Two Birds
, but when I saw this pic I knew I had to give it a try. Of course here in the South it is too hot for jackets and jeans so I did a vest and red shorts. Same general idea. Something about black and white and red is so bold and classic (and yet still a little 80's at heart).
tee: walmart, vest, shorts & flats: thrifted
the odd growth over my ear is actually a flower in my hair!
And since it's Monday and we all need some party time on Monday, I'll be linking up with these lovely ladies:
Monday Mingle
,
Visible Monday
, and
Harper's Happenings
.
Have a lovely week!